DNT Academy was founded by a veteran educationist D. Nkwetato Tamonkia in 2008. It was originally known as MyEE Online and at that time it was mainly for ESL teachers and learners to interact online. With the emergence and popularity of e-learning, MyEE Online became a full academy both online and on site (in Shanghai) where ESL learners can improve their English proficiency through free practice quizzes online, take customized courses in English as a second language and get useful advice on how to choose a good major, choose a good university for further studies as well as a study destination. Business professionals needing English at work also use DNT Academy for customized courses that meet the needs of specific industries. English is now considered a universal language, hence, at our academy we take all speakers of English seriously because we believe that speakers of English as a second language will always outnumber speakers of English as a first language, popularly known as native English speakers. We therefore aim at educating all English speakers regardless of which countries they come from, the proficiency level they have. and the accent. Everyone speaks with an accent. What's important is to communicate clearly and be understood by other users of English language. That's who we are.

At DNT Academy our vision is affordable quality Education for all learners without obstacles like distance, lack of finances, infrastructure, teachers and materials.

Our mission is to empower all learners with the learning tools they need, to learn at their own pace and without worrying about obstacles, using the power of internet technology.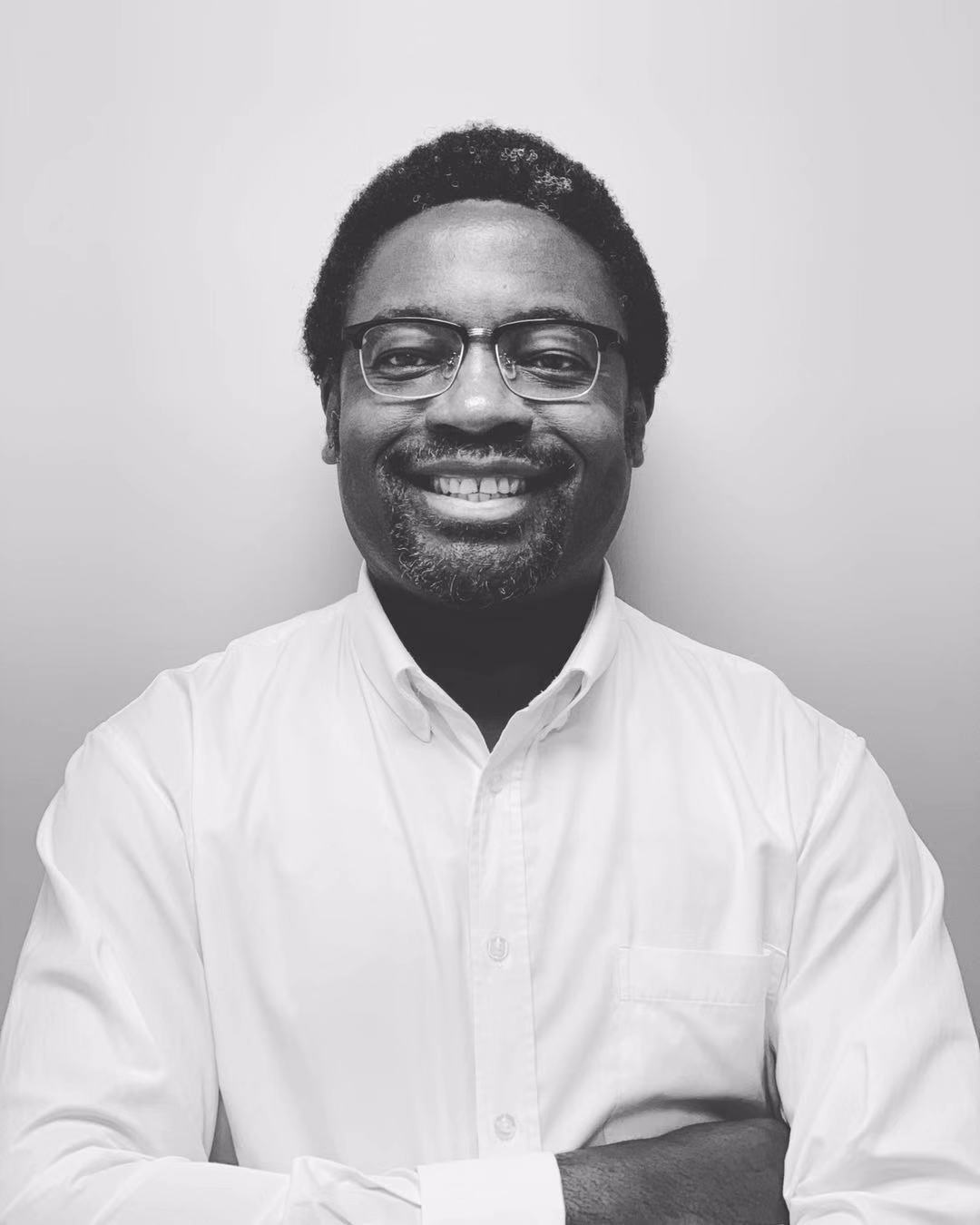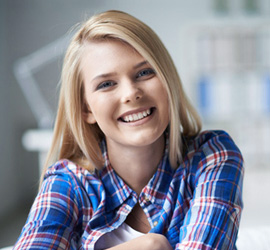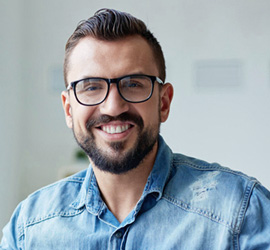 We are professionals and veterans in the industry. All our staff have at least 10 years of experience on the field. You should choose us because we put our customers first. We are always updating our customers with the latest changes in the industry that have an effect on them and this is one of the most satisfactory things our loyal customers talk about.