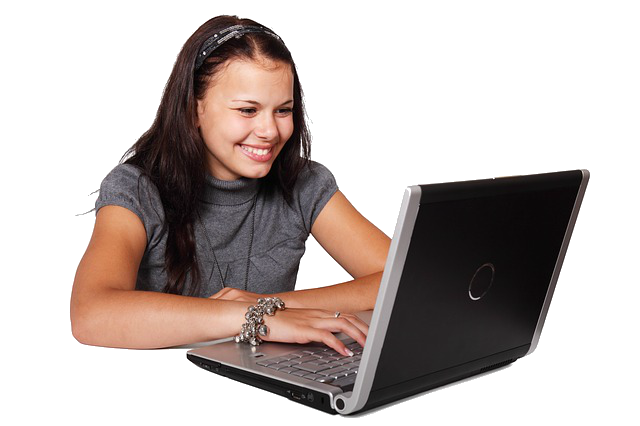 The Best Offer

For You...
Your academic progress is our priority.

Learn from the comfort of your home anywhere, on the go, at any time and at your own pace, blending academic progress with your busy daily schedule..

Standardized English tests are our specialty. Let's prepare you to get your desired score

For persons working in various industries, we offer you English for business and travel,

Everybody needs to keep updated and current in their field of expertise. Experts here for you

Choose a package that suits you. Enjoy!

What courses can I study at DNT Academy?
You can study many courses in English as a second language (ESL). English for everyday conversation, business English, English for travel, preparation for standardized English tests like IELTS and TOEFL.

How do you teach the courses online?
We use various online learning platforms with live classroom software like Zhumu, Zoom, DingTalk, etc. We consider the software the client prefers.

When I buy a number of hours, what's next?
Once we receive payment from you for a number of hours, we set up a free session of one hour, during which we evaluate your language goals, your availability and the best schedule for you. Thereafter, you start studying.

How many hours should I buy?
This really depends on your study goals. Some learners buy hundreds of hours and study with us for years while others buy just a small number of hours to achieve a small specific goal like preparing for and interview in English.

How do I pay for my hours?
If you are based in China you can pay using Alipay or WeChat Pay. If you are based out of China, you can
contact us
and tell us which payment method you prefer and we will find a solution.
All
Beginners' English
ESL for Adult Learners
For ESL Teachers
General Topics
Improve your English tips
Scholarship Offers
Standardized Tests
Writing Practice
Listen to teacher Dee's podcast for English learners